Here are some links to other web sites that we enjoy.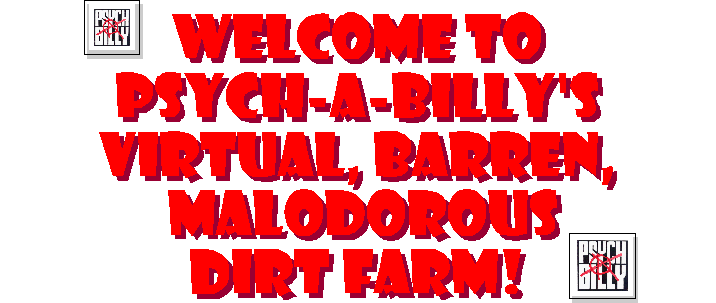 PsychAbilly is one of our favorite groups. Since they are all friends - we had to do this link
Or check out the Philadelphia Folk Festival Home Page
Here are links to some of the Nomad's sites
Anne's Business - WordSmith Enterprises
Visit some other PFF Campgroups through their websites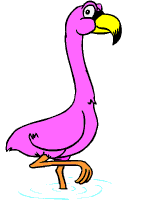 The Last Chance Cafe - lots of great friends there!
If you don't visit them at PFF, visit the website for Azzole Country!